Visit CYBERNET SYSTEMS MALAYSIA SDN.BHD. booth #3033 at the EVM ASIA 2022 EXPO, Malaysia.
2022.08.29

CYBERNET SYSTEMS MALAYSIA SDN.BHD. will exhibit at the EVM ASIA 2022 EXPO from 27-29 September 2022 at MITEC, Kuala Lumpur, Malaysia. Our team will be at Booth #3033.
In line with the exhibition theme, we will showcase a wide variety of solutions for the design, simulation and optimization of electric & hybrid vehicles, charging infrastructure, and manufacturing technology for auto parts & components.
Click here to download our FREE exhibition content pack.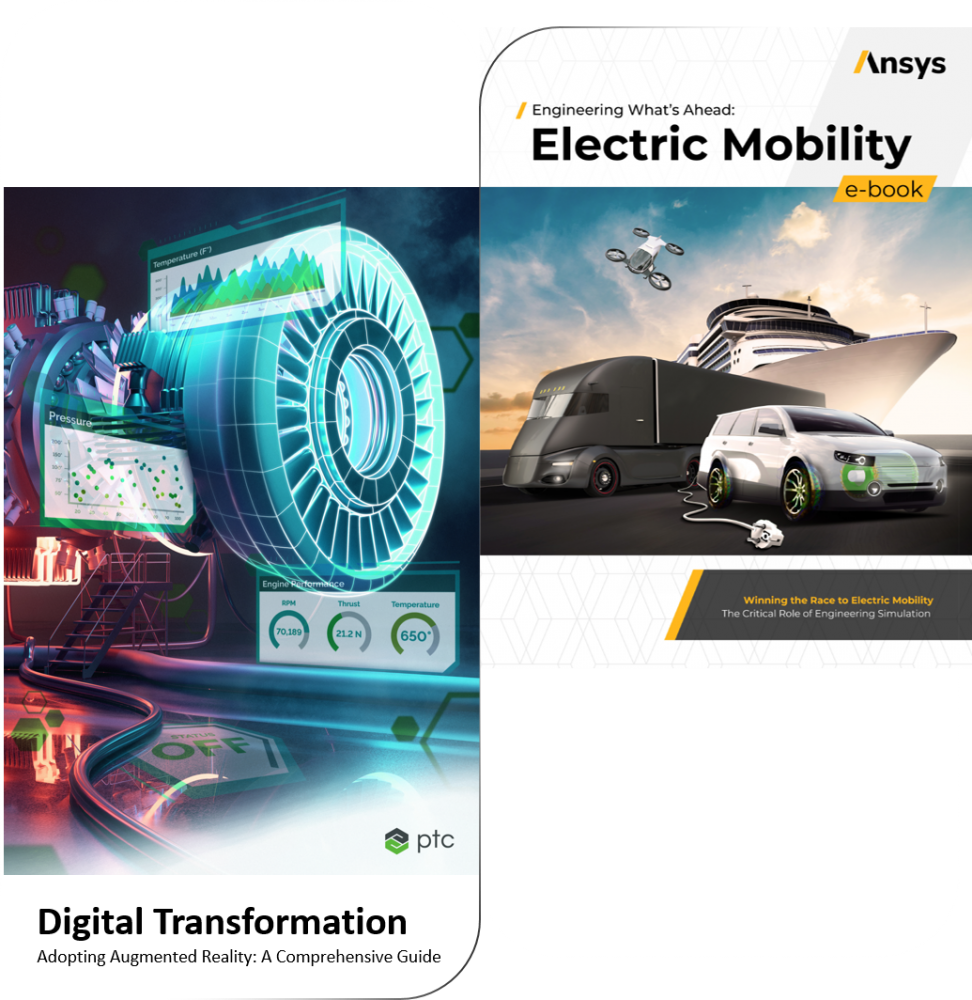 About CYBERNET
As a leading CAE technology and service provider, CYBERNET SYSTEMS CO.,LTD., headquartered in Tokyo, Japan, has been helping its customers since 1985 by offering software, training, technical support, and consulting services to a broad spectrum of organizations, including the R&D and design-related sectors of the manufacturing industry and academic and government research institutes.
CYBERNET SYSTEMS MALAYSIA SDN.BHD., a wholly-owned subsidiary of the group company, supports its customers in Malaysia, Singapore, Thailand, Vietnam, and other countries of the ASEAN region. We provide a wide variety of services ranging from Computer-Aided Engineering (CAE) solutions including Photonics, Optics and VR design, Vehicle Simulation products, Casting Simulation systems, to solutions that combine CAE with emerging technology for Digital Transformation such as the IoT, digital twins, big data analysis, and AI.