Up-to-Date Optoelectronic Technology and Solutions Presented in the Optical & Illumination Seminar Held in NTU, Singapore
2018.09.19
On 7th September, 2018, CYBERNET SYSTEMS TAIWAN, Solutions4U, LUX Photonics Consortium, and Synopsys Optical Solutions Group have successfully completed their co-organized event, "Optical & Illumination Seminar" in Singapore.
As distributor of Synopsys' optical design software, CODE V, LightTools, and RSoft in Asia-Pacific area, CYBERNET SYSTEMS organizes "Optical & Illumination Seminar" annually in Japan, Taiwan and China aiming to share insight of the up-to-date optoelectronic technology.
This year, the event had its debut in Singapore with 9 informative presentations presented by domain experts from Synopsys, CYBERNET SYSTEMS TAIWAN, and Nanyang Technological University to 50 participants in the event.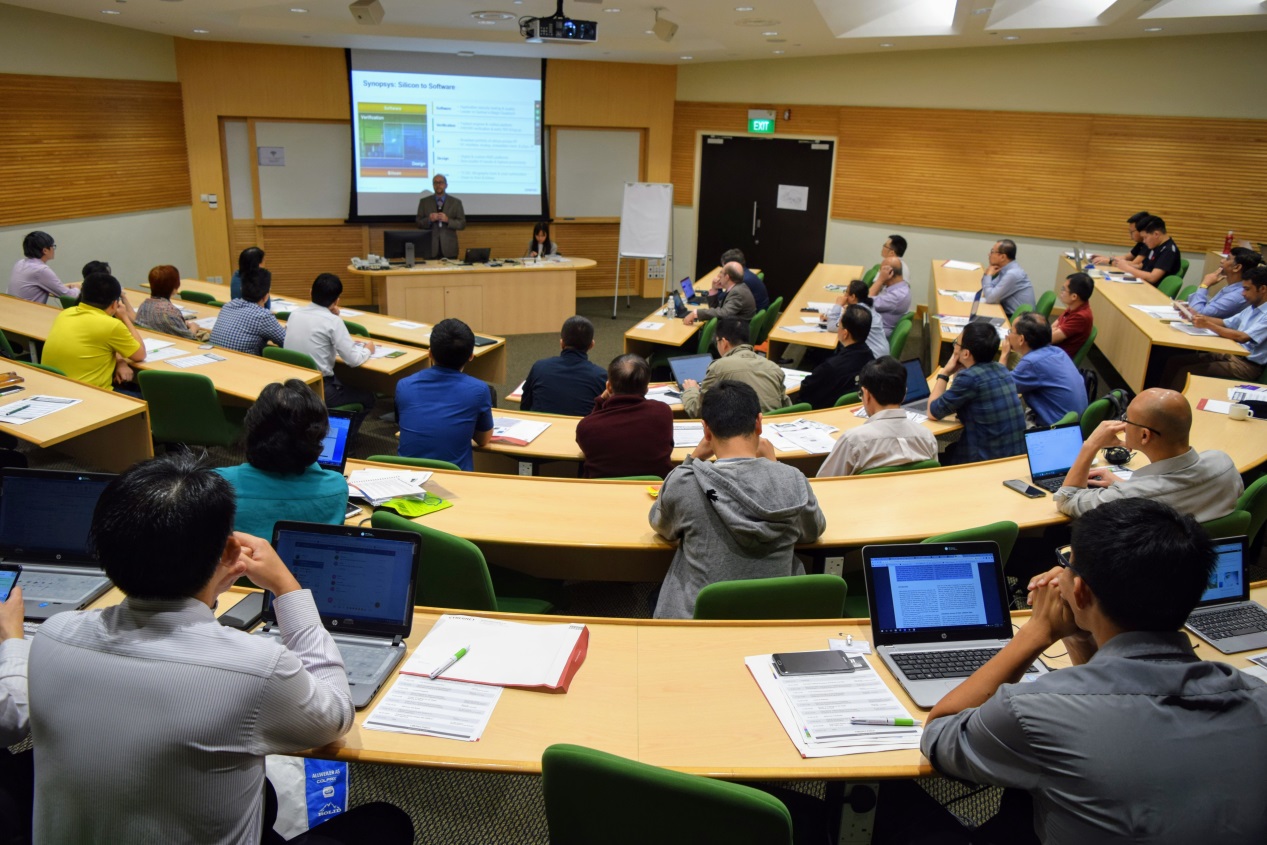 Scott Jennato, the worldwide sales manager and Bruce Irving, the international distribution manager of Synopsys Optical Solutions Group, gave an overview of optical and photonic industrial trends and the total solutions provided by Synopsys' powerful optical design software.
Special guest speaker, Asst Prof. Nam Donguk, from Nanyang Technological University enlightened the seminar attendees with a very potential integrated Ge laser source on silicon platform in his speech.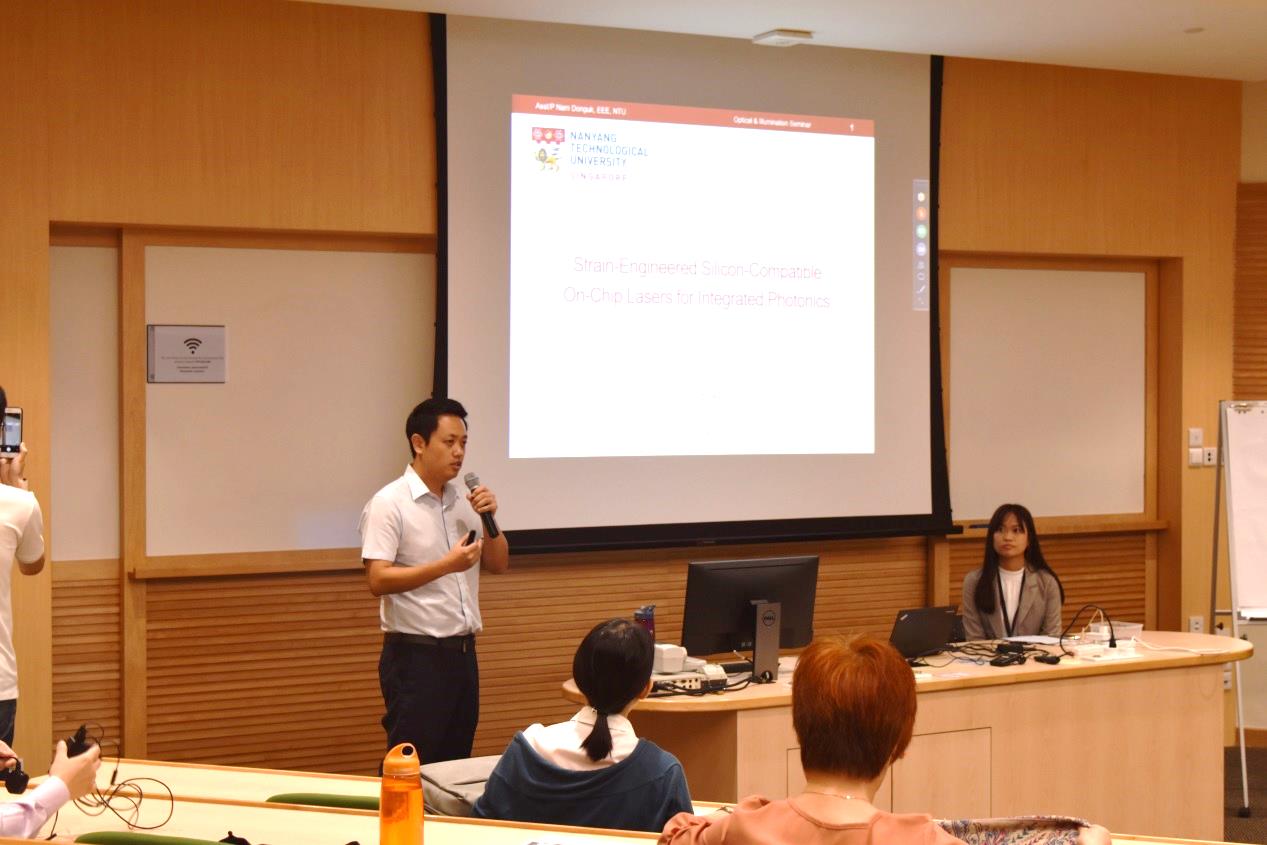 Design solutions for various applications such as diffraction optical elements(DOEs), 3D depth sensing, automotive HUD, AR/VR were also introduced in depth by Jake Jacobson, the technical manager of Synopsys Optical Solutions Group, Isa Liu and Steven Su from CYBERNET SYSTEMS' technical team.
With the vision of serving as a catalyst and a networking platform to translate cutting-edge research in photonics into diverse applications underpinned by the value chain created, Daryl Ho, the project manager of LUX Photonics Consortium have covered the service which the consortium can provide in his presentation.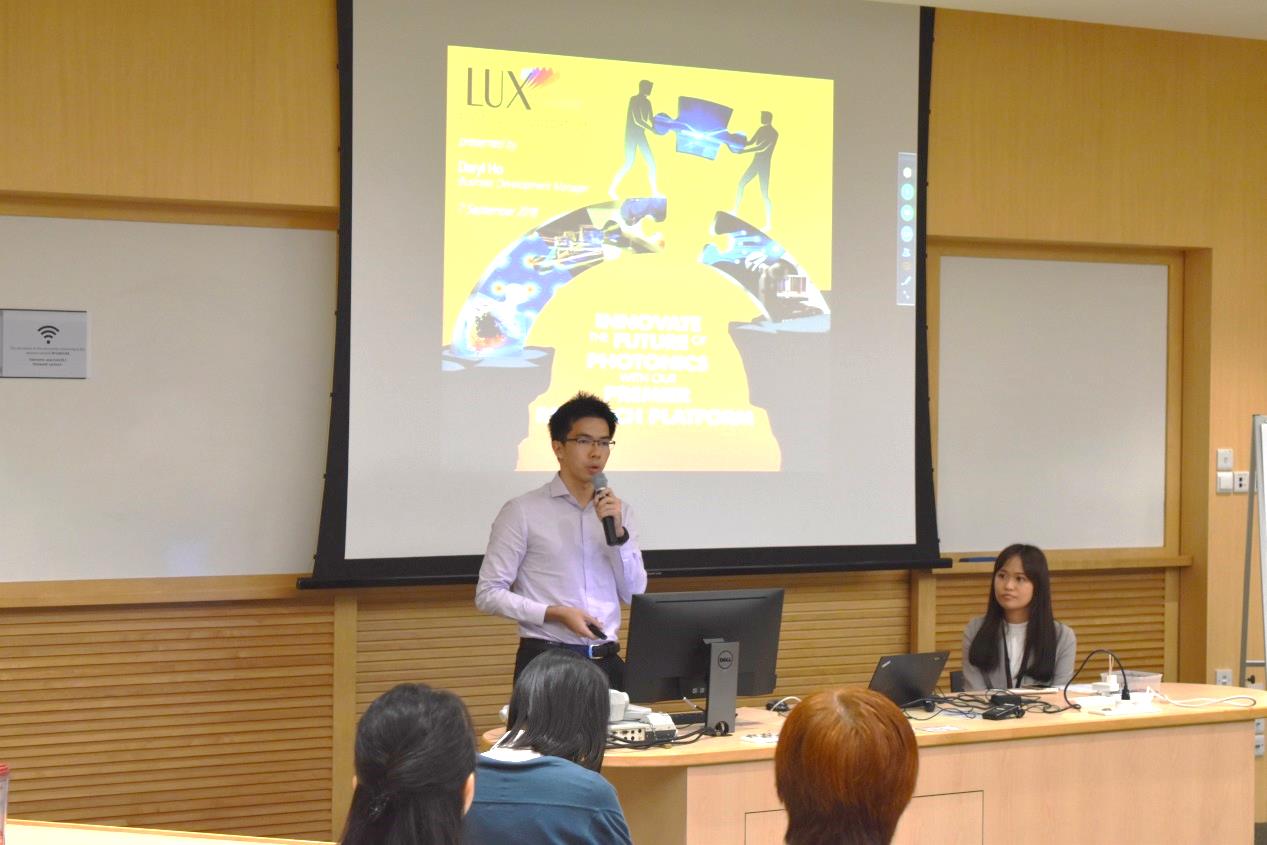 "We are pleased with the completion of Optical & Illumination Seminar in Singapore, and the cooperation with Solutions4U, LUX Photonics Consortium, and Synopsys Optical Solutions Group" said Arnie Cheng, CEO of CYBERNET SYSTEMS TAIWAN. "We believe the optical solutions will benefit the development of optical industries and research."